Looking for a reliable, trusted car hire in Uganda service provider is quite challenging especially when you are not sure of who does deliver the best service but at Uganda Self Drives we assure you the best and affordable car rental prices in Uganda.
Uganda is the ultimate holiday destination especially for travelers who want to experience a whole new environment, have a look at rare wildlife species in their natural habitat, and experience new cultures and foods. The country is also good for individuals looking for business opportunities and partners. For us at Uganda self-drives, it's our role to offer you cheap car hire Uganda or luxury means of transport to enable move from one destination to the other with ease.
We have a long fleet of cars for you to choose from that has well serviced and maintained vehicles. These range from saloon cars, small SUVs like a Toyota rav4 and bigger SUVs like Land Cruiser V8, Land Cruiser TX or TZ among others.
Whether you are looking at car rental in Uganda with a driver or self-drive, we have the best deals and travelers who hire a car on monthly car rental Uganda, will automatically qualify for a discount.
We also have other car rental extras that you shouldn't miss out especially for travelers who are on a safari. These include; camping gear, car rental with a rooftop tent, baby seats, GPS to enable you get to your destination with ease and so much more.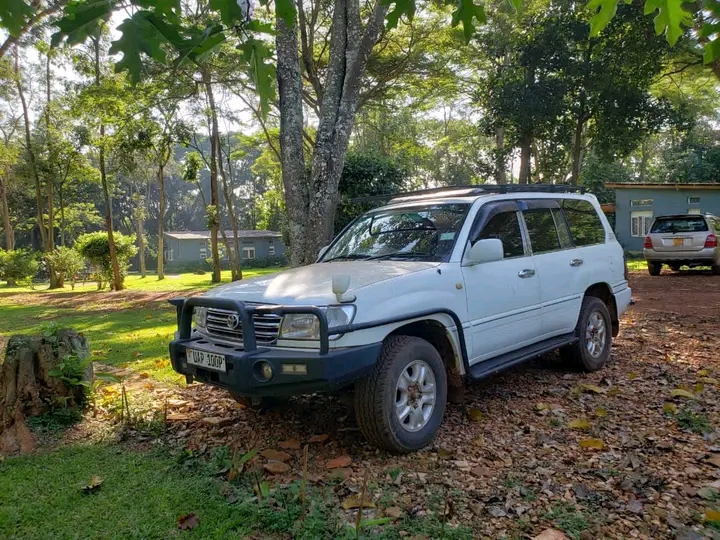 Land Cruiser V8;
If you are coming to Uganda for a business trip or safari and you are looking for a comfortable car, our Land Cruiser V8 is the perfect option. Rent it today at only $80 per day.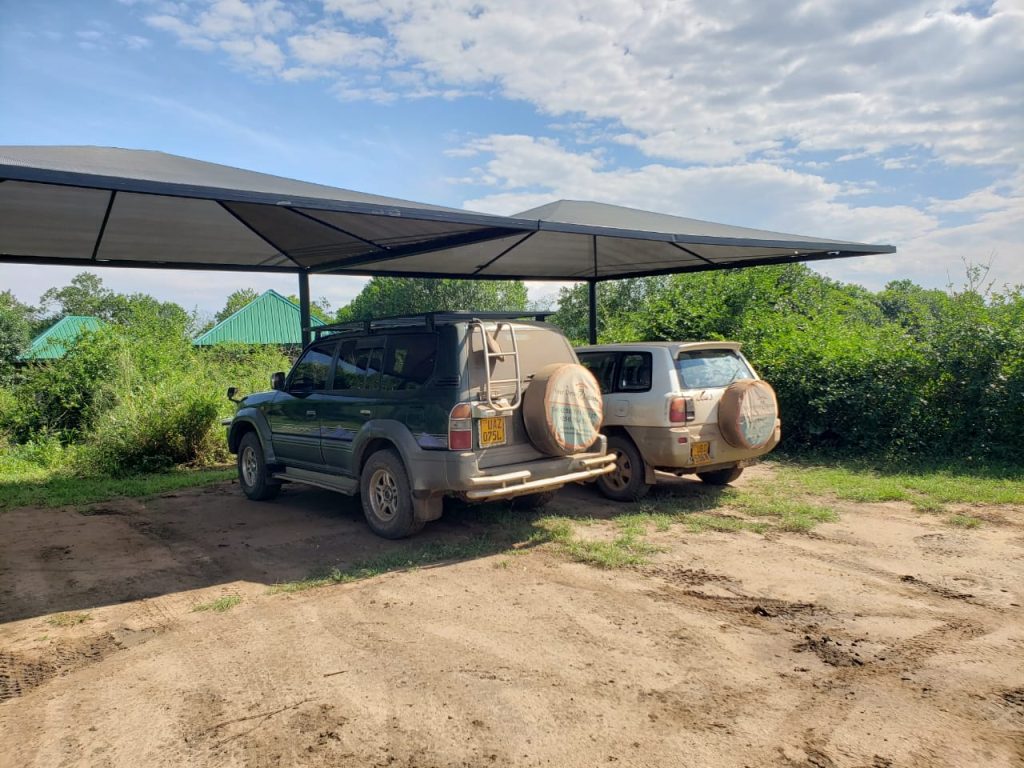 Land Cruiser TX and RAV4;
Part of what makes us unique is the fact that we have reliable, affordable cars for everyone and among these is a Land Cruiser TX or RAV4 at only $60 per day and $40 per day respectively. 
Car rental prices in Uganda
We pride ourselves in offering the best car hire in Uganda services and we are among the top rated car rental companies in Uganda which is attributed to our honesty, reliability and the quality of our services. Our car rental prices in Uganda are affordable and from as low as $30 per day, you will be able to hire a car with us.
The price we give you is final which implies that we have no hidden fees. Please note that car rental prices in Uganda vary depending on type of car you will hire. Small SUVs cost way cheaper compared to bigger SUVs.
Our rental locations
For the years we've been around, we have been able to establish a strong relationship with our clients and also been able to grow. We have different points where you can pick and drop the vehicle in Uganda, Rwanda and Kenya. In Uganda, we have our main offices in Kampala but if you are in Mbarara, Jinja, Kisoro or any other location, you can easily get to us and we will be able to bring you the car on time.
In Rwanda, we are in Kigali to help you move within the city and beyond with ease. We have recently established ourselves in Kenya and for travelers visiting Kenya, we are Nairobi to avail you the best car rental services.
Is it safe to rent a car in Uganda
Safety is everyone's first thing they will always want to know before anything and we assure you that caar hire in Uganda is completely safe as the country has no record against international travelers for over two decades.
Whether you prefer group car rental Uganda or solo car rental, we will be able to avail you the service at very affordable rates.